Electrical
We're specialists in design management, construction and maintenance of electrical infrastructure projects.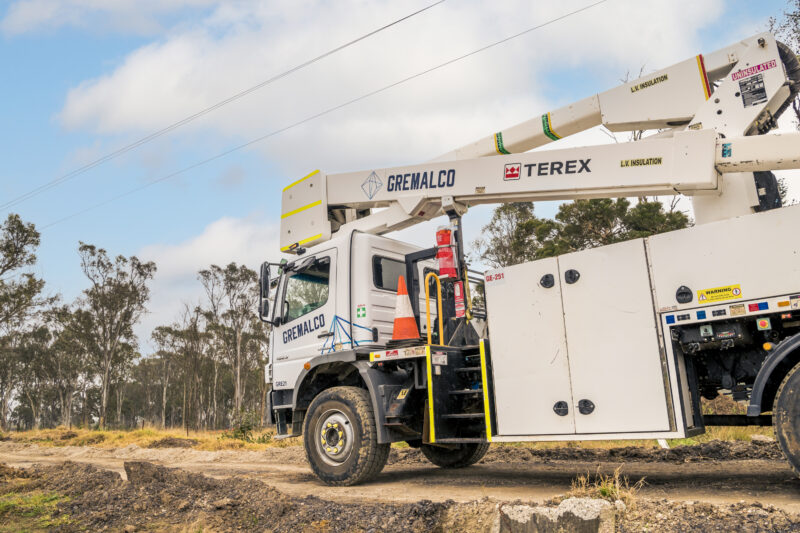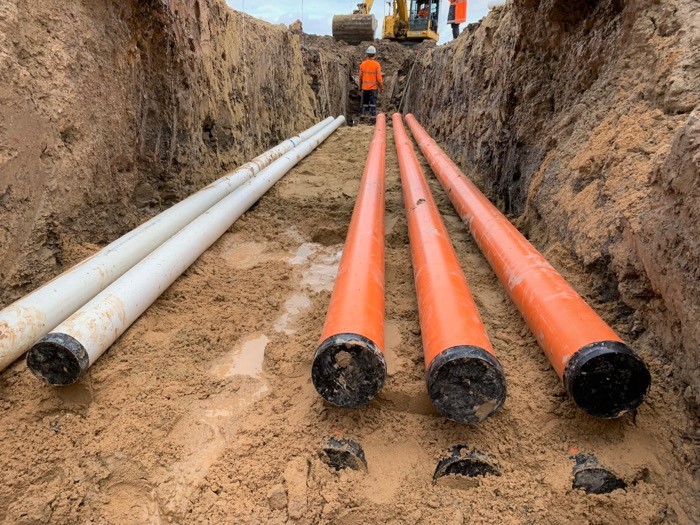 Our 20+ years of experience in the installation and maintenance of electrical infrastructure spans transmission (22kV to 132kV), distribution (LV and HV), substations, underground conduits and pits, control panels, street lighting, and private networks.
We have developed excellent working relationships with stakeholders in all areas of the Distribution Network Service Providers (DNSPs). These relationships are due in large part to the respect the organisations have for our professionalism and our commitment to quality and safety in all aspects of our business.
This commitment is evident in our planning, preparation and execution of works. We work smarter and harder to ensure the best project outcomes for all stakeholders including our clients, the DNSPs and the community. It's our experience that allows us to think beyond our contractual obligations and consider all stakeholders and their interests.
"We're collaborators and we value productive working relationships."
– Sam Masri, Operations Manager, Gremalco