Our depth of capability and experience across all utilities enables us to manage the complexity of multiple interfaces on large infrastructure projects
Click on the links below to see more information about some of our current and recently completed utilities infrastructure projects.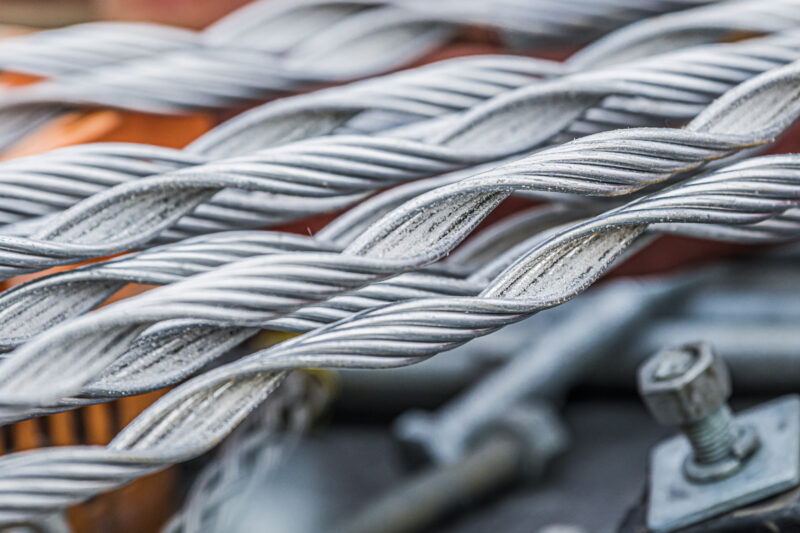 Through careful planning coupled with industry experience, we are able to bring to all projects detailed understanding of project requirements. We also pride ourselves on early identification and communication of the impact of potential challenges as well as opportunities for improvement on deliverables.
While our commitment to planning and attention to detail ensures that all aspects of delivery are well considered, we are also committed to meeting any opportunities with timely, innovative solutions.
This is how we achieve success for ourselves as well as for our delivery partners. We don't succeed unless you do too!