Accreditations
Industry-leading practice
Quality and compliance are at the core of everything we do. Our aim is to exceed predetermined standards and adhere to all relevant regulations and legislation.
Our knowledge of quality, safety and environmental requirements surpasses that of many others in our industry.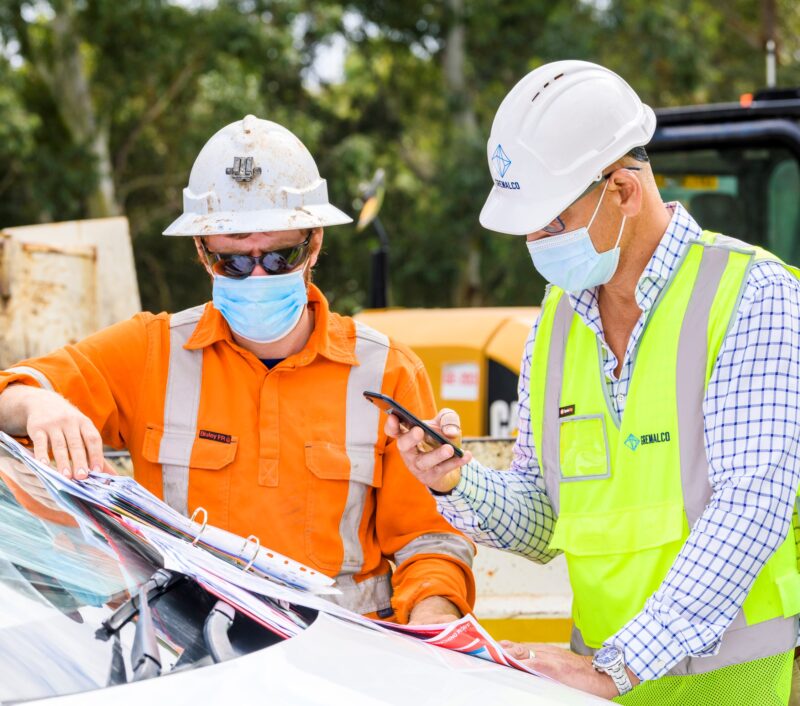 Our excellence is confirmed by our accreditations
IMS accreditation
Gremalco is externally certified to:
ISO 9001:2015 – Quality Management Systems
ISO 45001:2018 – Occupational Health and Safety Management Systems
ISO 14001:2015 – Environmental Management Systems
In line with our IMS accreditation, our systems are continually audited and improved to ensure they are aligned with our business objectives and ultimately achieve customer satisfaction.
Industry accreditation
Level 1 Overhead (Grade A)
Level 1 Underground (Grade A)
Level 2 Disconnection – reconnection (Cat 1), overhead service lines (Cat 3) and metering (Cat 4)
Network authorisations
Endeavour Energy LV, 11kV, 33kV, 66k and 132kV
Essential Energy LV, 11kV, 33kV, 66kV and 132kV
Ausgrid LV, 11kV, 33kV, 66kV and 132kV
Private network authorisations
HV switching
Access permits