We're all about finding solutions to complex challenges. We call them opportunities.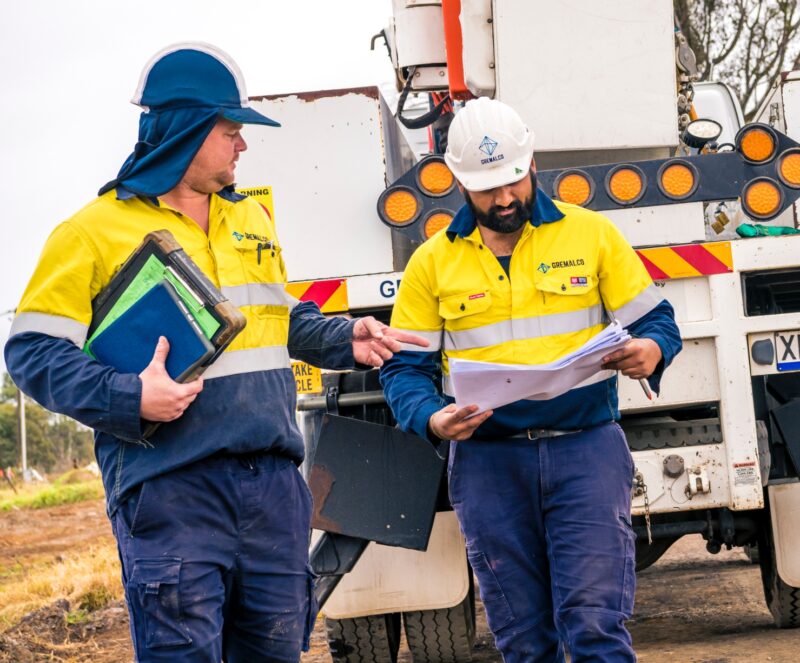 We deliver a range of services across the electrical, water and wastewater, gas and telecommunications networks. We add value at every stage of your project – from planning, design, project management and construction. We make your project run smoothly so you can focus on your deliverables.
Our integrated project teams can provide guidance on a prospective project's requirements and ways to optimise construction and delivery outcomes.
Authority requirements
Constructability and design alternatives
Program and construction staging
Materials
Design reviews for constructability and impacts on other head contractor scope/project deliverables
Concept and detailed design coordination
Budget costing provision
Design options
Program development and management
Resource planning
Stakeholder coordination and consultation
Authority liaison and approvals
Materials and resource procurement
Community relations and liaison
Subcontractor management
Ancillary services and consultant coordination including temporary works design, traffic management, hygienists, geotech, structural and archaeologists and others
Risk management and mitigation
We install, relocate, divert and upgrade utilities infrastructure. This involves:
electrical assets (22kV to 132kV) including jointing, hauling and terminations, earthing and underboring
kiosk and padmount substations
temporary power supply (LV415 to HV 11kV)
transmission lines and feeders
street lighting
watermains (DICL, OPVC, MSCL, Sintokote MSCL, HDPE/PE), sliplining HDPE/PE watermains
stormwater and gas (Poly, MSCL)
sewer mains (VC, OPVC, GRP, HDPE)
gas assets
internal, underground and aerial telecommunications infrastructure
We also take care of all other site and civil works including:
Site establishment
Civil works including pavements, footpaths, cycleways and retaining walls
Commissioning and testing
Pavement saw cutting/core drilling
Boring services
Bulk and details excavation
Asbestos removal and disposal
Material procurement, warehousing and logistics