Leaders in utilities construction and civil engineering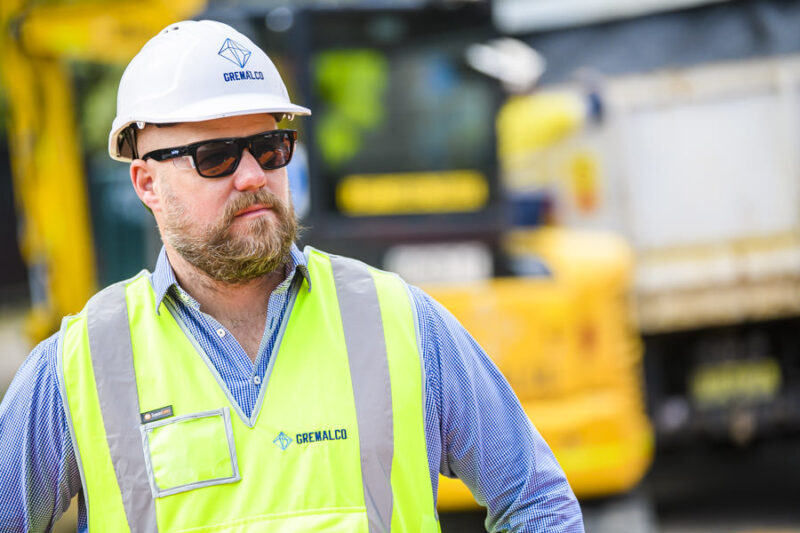 Since 2000, Gremalco has been transforming communities in New South Wales.
We've partnered directly with NSW's distribution networks as well as many of Australia's leading Tier 1 and development contractors including:
Acciona, CPB Contractors, Downer Engineering, DM Roads, Leighton Contractors, Georgiou Group, Ausgrid, Endeavour Energy and Essential Energy, Frasers Property Australia, Jemena and ARTC in the successful delivery of electrical, water and wastewater, gas, telecommunications, and civil infrastructure projects.
We're chosen for our proven capability to deliver
With us there are no excuses or surprises. We prioritise open communication and partnership at every stage of the delivery process.
We anticipate challenges and rise above them. Our capability to deliver stems for our experience and our people.
Our understanding is thorough and detailed and projects are delivered as promised.