Why Gremalco
Our capability, culture and process are what set us apart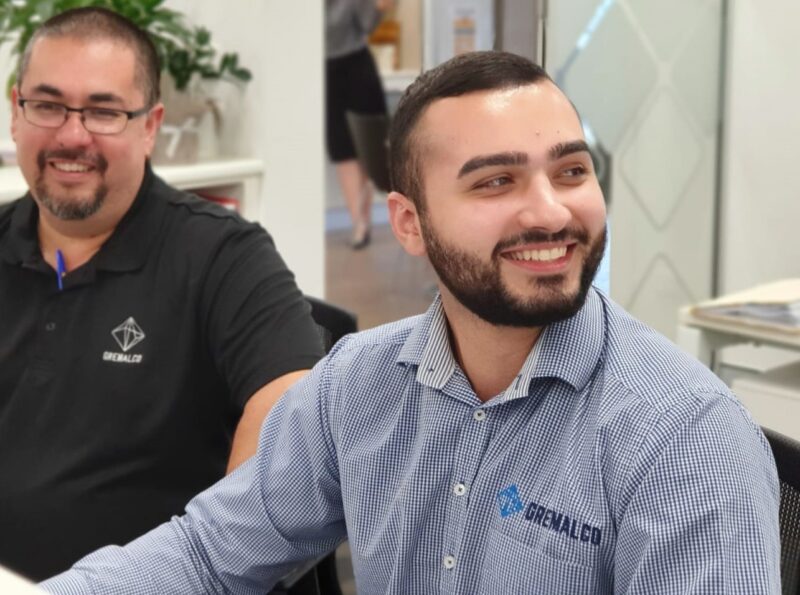 Our capability comes from our people and experience.
The people on our projects are our own, and they're experts in their respective fields, however, it's not possible to always have every specialisation covered in-house. But we understand that engaging contractors shouldn't mean lack of control or oversight. When we engage specialist contractors, we don't pass on the contract.
Gremalco's process requires our engineer-led project management teams to on-board and integrate those contractors into our certified systems and experienced crews. In this way Gremalco's processes and procedures continue to underpin all works, ensuring consistency, performance and outcomes for us and our clients.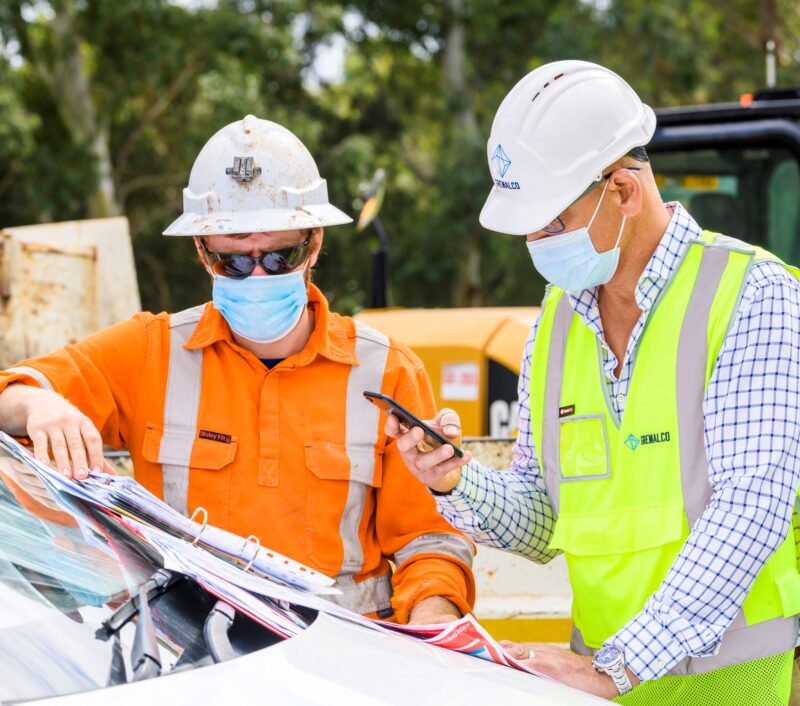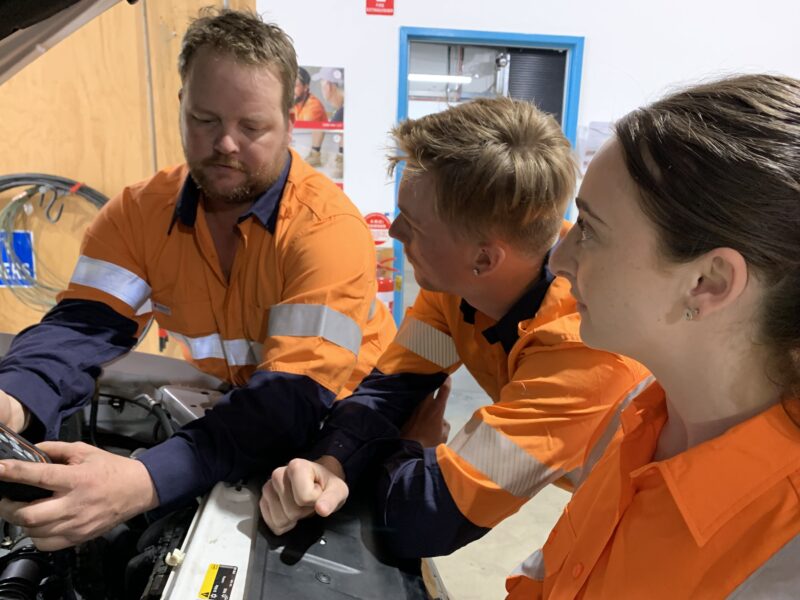 Our culture contributes to our difference.
We value our people and the skills they bring, and we provide them with the opportunity to be the best they can be. This includes being well supported as part of a team that strives for 'better' and celebrates every success – big and small. We're a strong team, united and hardworking. We wear the Gremalco logo with pride. We're collaborative, innovative and we know how to have fun. Even while we are having a good time though, we always work with a firm focus on the end goal … delivering the absolute best possible outcome for clients.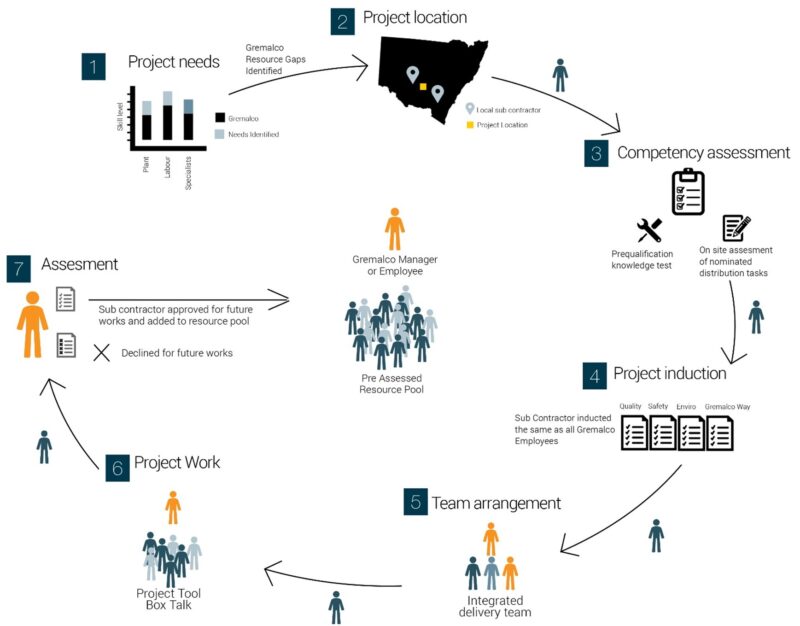 Our process driven approach is key to our ability to get things done
Our systems are best in class, customised to suit our business and ways of working. Importantly they are designed to ensure we help us and our clients achieve the best possible outcomes.
We think like a Tier 1 but with the personalisation, flexibility and accountability of a smaller, family owned business. We de-risk projects, consult on constructability and streamline collaborations and timelines. We constantly ask ourselves 'How can we do this better?'
It's our desire to always improve that keeps us at the forefront of the industry, as is our flexibility to customise our processes to meet the nuances of each project.
We don't cut corners. We don't pass the buck. That's 'The Gremalco Way'.