A strong foundation, a bright future!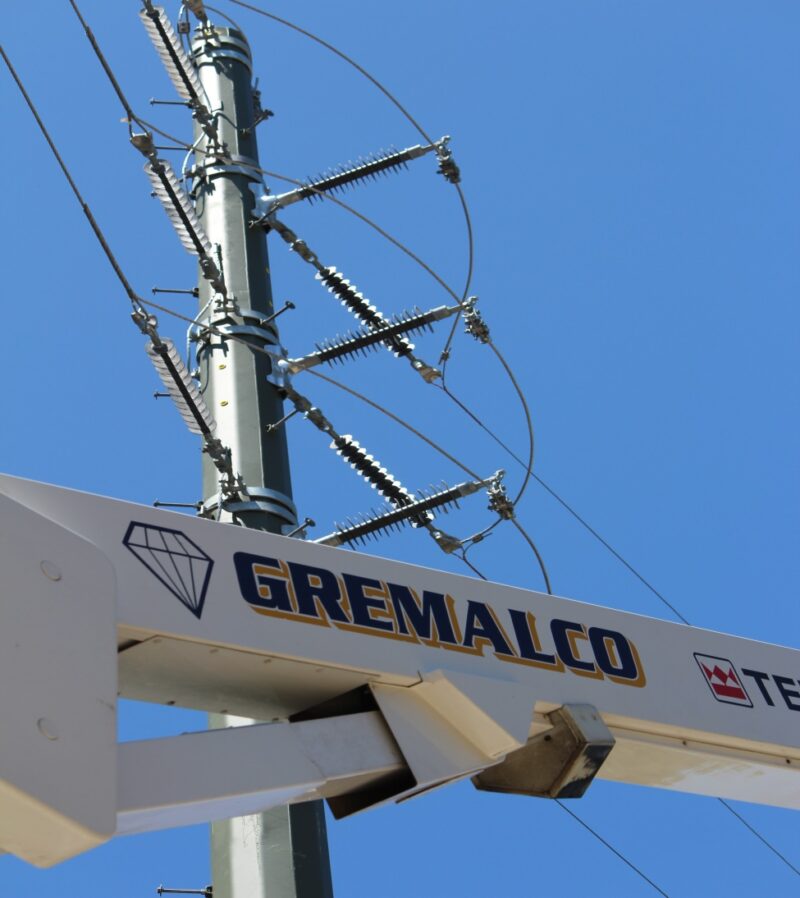 Gremalco was founded in 2000 by experienced linesman, Mal Whiteley, and his wife, Jan, after the New South Wales government introduced contestability into the electricity distribution space. At that time, we provided electrical sub-transmission and distribution contracting services to other accredited service providers. Mal and Jan's son, Heath Whiteley, and one of their daughters, Sarah Gallo, worked alongside Mal and Jan leading the team and growing the business.
In 2010 Paul Gallo came on board in the role of Managing Director. With 20+ years experience in the Tier 1 space, Paul delivered steady growth, seeing Gremalco transition from a successful boutique overhead powerline contractor to the innovative, engineering-based utilities construction provider we are today. As Managing Director, Paul is responsible for our strategic growth and he is well supported by our team of driven professionals, keeping Gremalco at the forefront of our industry.
Today, Gremalco is one of the most progressive utilities infrastructure and civil engineering companies in New South Wales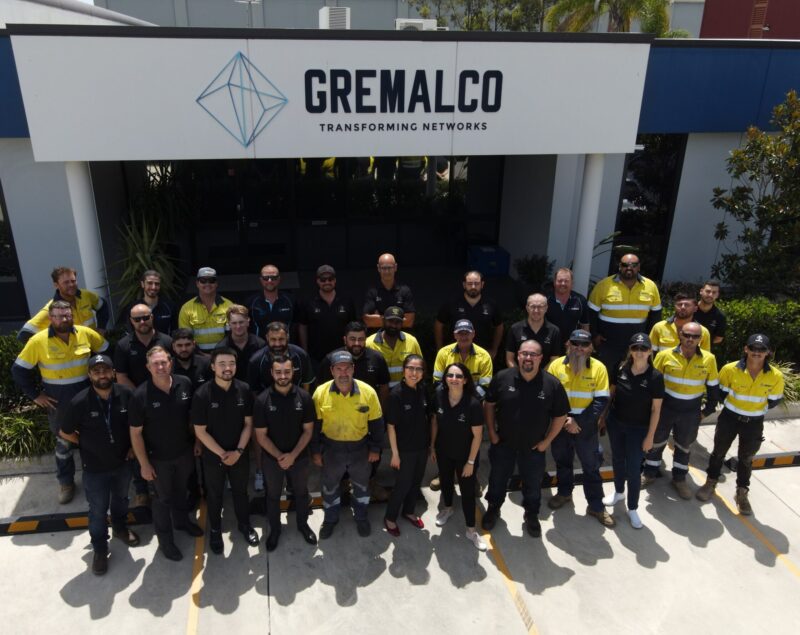 We're still 100% family owned, and pride ourselves on our big picture thinking and family culture.
We're just as proud of our superior capability that stems from the knowledge and experience of our people.
With a strong vision for our future, we're primed for further growth and success.