Roads
We support our clients to deliver next-generation road infrastructure that improves communities and changes the way people live and move.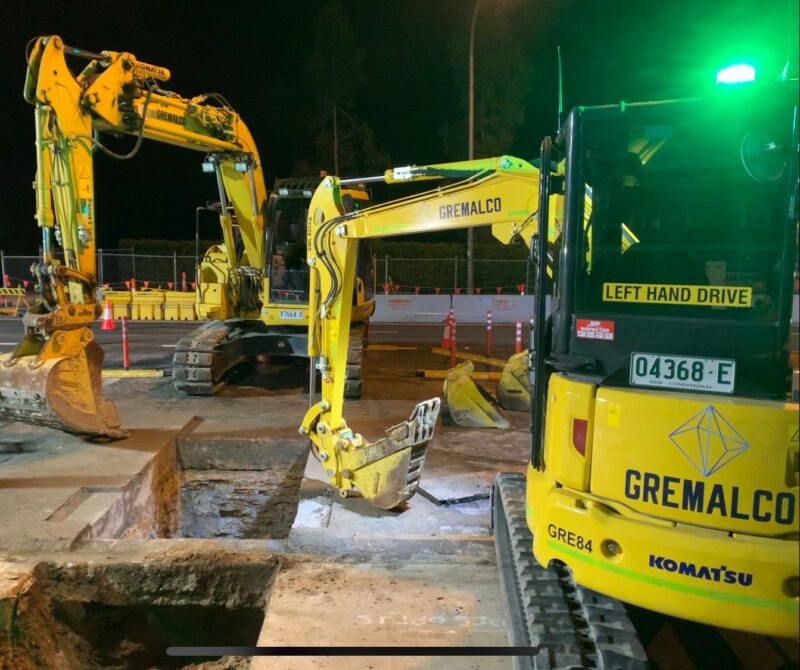 Through a combination of our technical expertise, our broad experience, and unrivalled understanding of regulatory and community requirements, we manage and construct utility infrastructure within existing road networks and on new road projects.
More details on some of our current and recently completed road projects can be found on our projects pages below.