We transform networks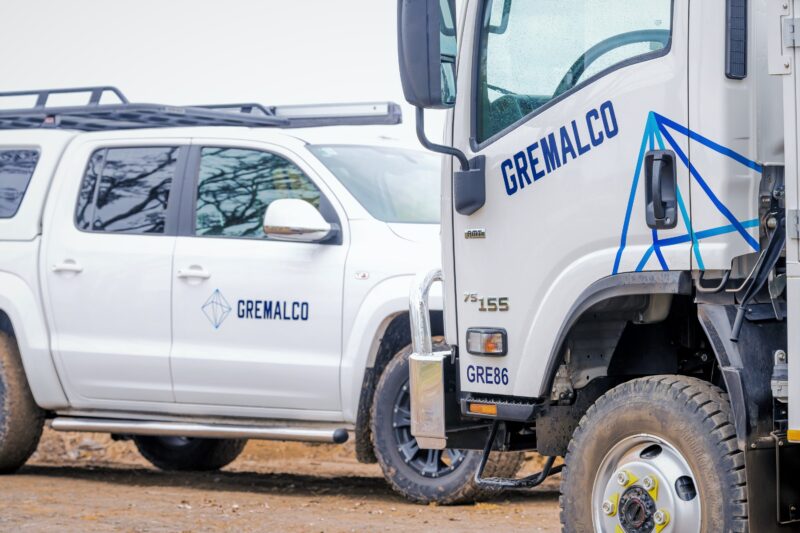 At Gremalco, we partner with clients across road, rail, utility infrastructure, and subdivision projects. We work on upgrades, relocations, and augmentation of electrical, water and wastewater, gas and telecommunication network infrastructure to allow for the improvement and transformation of the communities in which we all live, work and play.
We're family-owned, based in Western Sydney, and we like to think big!
Since 2000, we've helped deliver some of the largest greenfield and most complex brownfield construction projects in New South Wales, with project values up to $50m – and that makes us incredibly proud.
We're also proud of the relationships we build with our client partners. They know that the earlier they get us involved, the sooner we can help them find the best solutions for their projects. As engineers, we succeed in finding opportunities that others overlook. We're planners, forward thinkers and collaborators who anticipate (and relish) challenges! With us there are no surprises, we get in and get the job done.
We are proud to be an industry-leading utilities infrastructure and civil engineering company
Our capabilities
Our capability comes from our talented people, their immense experience, and a vibrant culture that brings out their best. Our team comprises of engineers, experienced supervisors, field staff and business specialists, and they are all leaders in their field. We might be family-owned, but we have a Tier 1 approach to project delivery, and it shows.
Our service offerings
We provide services that cover your full project lifecycle from planning, design, project management to construction. We take a hands-on approach by getting to know our clients so that we understand their specific challenges, needs and goals. And, we listen and work with our clients at all stages of the delivery process to ensure we achieve the best engineering outcomes.
Our Projects
Acciona, CPB Contractors, Downer Engineering, DM Roads, Leighton Contractors, Georgiou Group, Ausgrid, Endeavour Energy, Essential Energy, Frasers Property Australia, Zinfra and ARTC are just some of the clients we've partnered with on projects. Let us show you how we transform networks!
Why Gremalco
We do more than you expect and we do things differently. Our capability, our culture and our process is unique to us and it's proven – for more than 20 years. We like to call it 'The Gremalco Way'. But we also know there's a place for flexibility so we work with our clients in a way that best suits them.