Unrivalled quality, service and value across all projects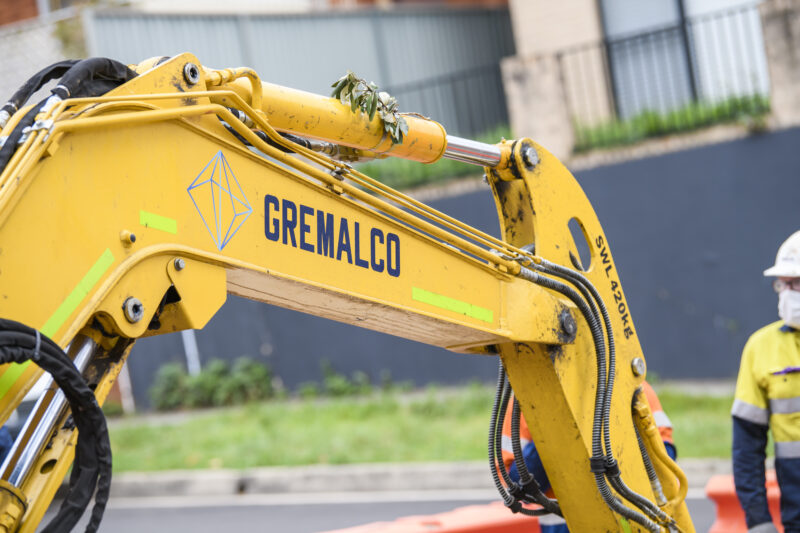 At Gremalco, we own project delivery from start to finish.
We coordinate the deliverables to meet project milestones, budgets and timelines while complying with designs, standards, specifications and importantly, maintaining a high level of safety, quality and environmental controls.
We self-perform, so we use our own people and equipment. We may engage specialist contractors for some works, but we don't pass on the contract.
We pride ourselves on employing people who are all specialists in their chosen field, who have been handpicked for their skills and project achievements.
Partner with us, knowing our capability to successfully manage and construct a broad range of utility projects is well proven.
Our project management teams are engineer-led and the calibre of the people in our field crews is second to none