Heathcoate Road Upgrade (Water & Electrical)
Client:        Ertech
Contract:    $4.5m
Status:        Commencing June 2022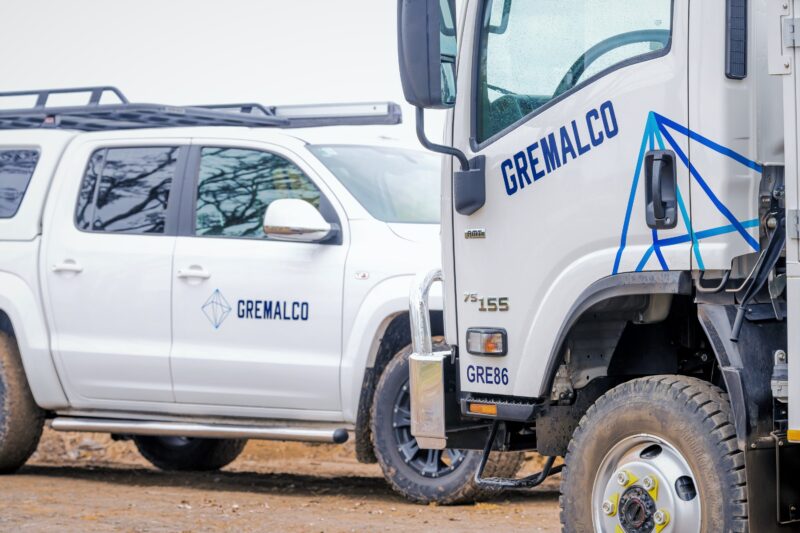 Gremalco has been awarded the contract for the Heathcote Road Upgrade (Electrical and Water Asset Relocation Works). The project involves upgrading a 2.2km section of Heathcote Road between Infantry Parade, Holsworthy and The Avenue, Voyager Point.
Our electrical scope includes relocating Endeavour Energy 11kV distribution cables from overhead to underground, street lighting installation and early transmission works for the future Holsworthy Zone Substation.
The potable water scope involves the installation of twin lines, ranging in sizes from DN150mm to DN710mm featruing DICL, steel and PE pipes, whilst the wastewater scope entails the construction of seven manholes, adjustments to existing manholes, and the installation of DN375mm GRP pipes. Gremalco will also be relocating aqueducts at the Harris Creek crossing.
Construction is due to commence in June 2022.
The Heathcote Road Upgrade is an important and transformational project in Sydney's busy south-west area. It will help ease congestion, improve road safety and provide more reliable and timely road journeys for road commuters.