Bringelly Road Upgrade Stage 1
Client:         BMD Constructions
Contract:    $7.95m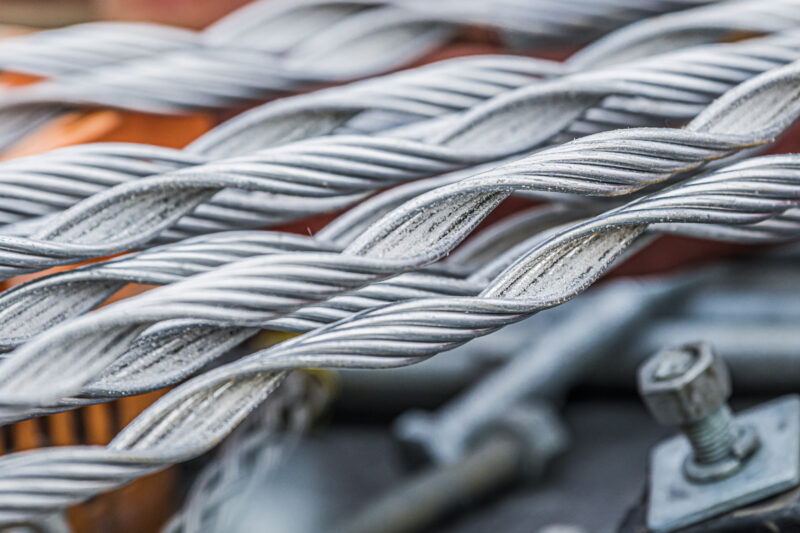 Stage 1 of the Bringelly Road Upgrade provided increased capacity for future population growth in the area, and access to the Western Sydney International (Nancy Bird Walton) Airport at Badgerys Creek (due to open in 2026).
It also enabled improved access for communities to the new Leppington Railway Station, the M5 and M7 motorways, and the South West Priority Land Release Area.
On this type of project, our clients often receive electrical designs that are 90% complete but not 100% constructable.
Due to the significant number of properties and stakeholders on this stage of the Bringelly Road Upgrade, it was essential that the works be delivered in a collaborative manner with our client, BMD Constructions.
It was through this collaborative framework that Gremalco worked with our client to enable the road construction program to be delivered. On this project, the staging and design specified a significant amount of overhead electrical infrastructure to be relocated prior to earthworks being able to commence.
Through collaboration and strategic staging of our works, we were able to accelerate the installation of a new temporary HV/LV network to allow early construction access for our client.
The design and construction of the new temporary network included works associated with 193-off overhead service connections to existing properties, ensuring minimal interruptions to network customers, further evidence of our holistic approach to success.