The Northern Rd Upgrade Stage 1
Client:         Georgiou Group
Contract:    $2.3m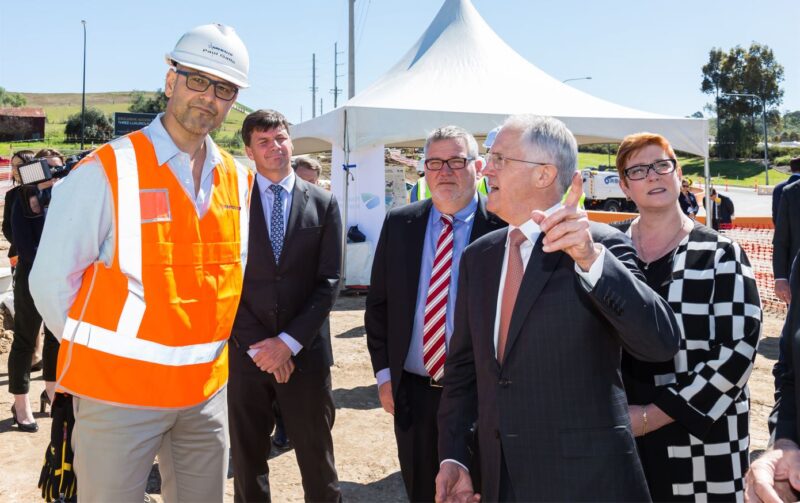 The Northern Road upgrade between The Old Northern Road, Narellan and Peter Brock Drive, Oran Park was a 3.3km upgrade.
This key South West Growth Area road upgrade featured the same safety, capacity and reliability improvements as all Western Sydney Infrastructure Plan roads.
It has changed the landscape and access to housing and transport routes for communities along The Northern Road.
Along the 3.3km route Gremalco installed a combination of overhead and underground electrical infrastructure including transmission, HV/LV distribution and 162-off streetlight columns.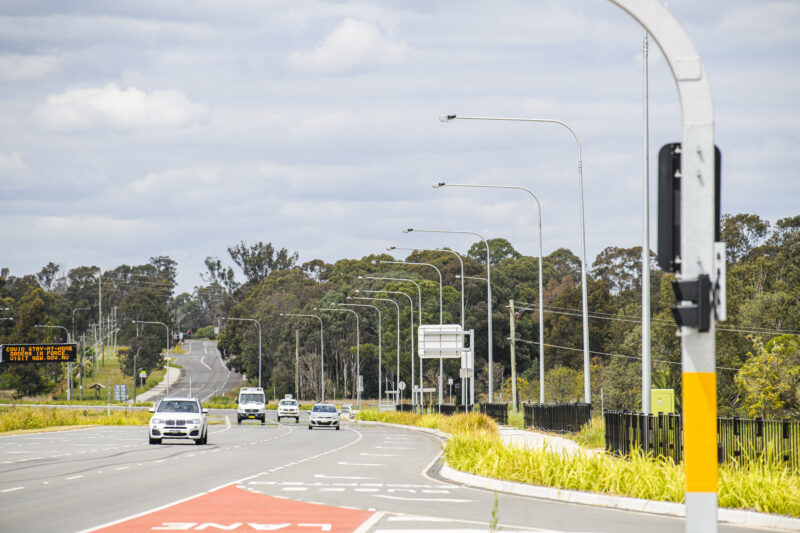 Key Challenges and Opportunities
Due to an oversight in design documentation provided to our client, the earthworks required for installation of the new underground electrical infrastructure did not consider electrical clearances to existing overhead powerlines. As a result, the project was facing significant delays.
After Gremalco were engaged, we identified the challenge and facilitated meetings between the RMS, Endeavour Energy and Georgiou to ensure collaboration on the issues. We were instrumental in devising a solution that mitigated delays and significantly reduced the impact on the delivery timeframe.