Excavator Operator/Labourer
THE ROLE
You will be working with our pit and pipe crews on upgrades, relocations, and augmentation of electrical, water and wastewater, gas and telecommunication network infrastructure.
Day to day, your role will involve operating an excavator to dig trenches, assisting with pit and pipe installations, backfilling trenches, loading and unloading trucks, cable hauling, and other general labouring duties.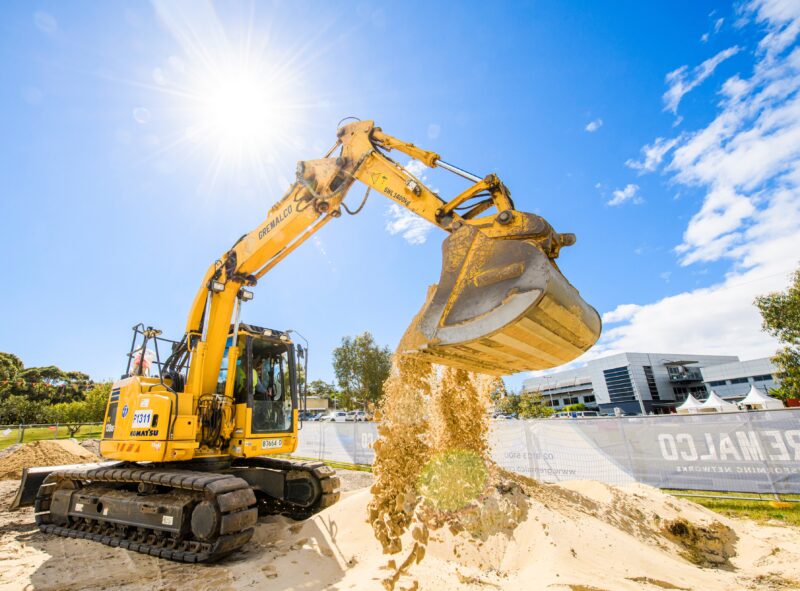 ABOUT YOU
Civil pit and pipe experience as an Operator or a Labourer
Operators will need experience in 5t to 20t excavators and be confident digging around underground utilities. They will also need an Excavator SoA and current VOC.
White Card
HR truck licence
Own transport
Strong work ethic
Reliable and committed
Able to pass a pre-employment medical including a drug and alcohol screen
WHY YOU SHOULD JOIN GREMALCO
Top pay rates + overtime + penalty rates
10 hour days, 5-6 days per week (some nights and weekends)
Work on projects in and around Greater Sydney
Training and development provided
Stable company with ambitious growth plans
Career opportunities available
Join a culture that treats all of its employees like family
If we sound like a good fit, we'd love to hear from you.
Contact Gabrielle for a confidential discussion on 02 8103 5103 or Apply Now.
Gremalco is committed to an inclusive workplace that welcomes applicants who reflect diversity of gender, culture, experience and skills.