A community led learning place and pre-school
CommunityXchange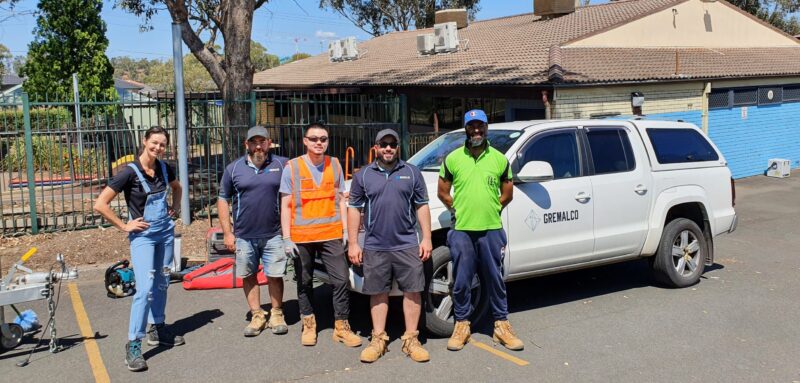 Gremalco are proud to support and work with organisations whose vision and values align with ours.
CommunityXchange is a self-governed, Aboriginal and Torres Strait Islander learning place and pre-school located on the lands of the Darug people (Mt Druitt in Western Sydney).
They are led by their Council of Elders and supported and sustained by their local community.
Learning is structured in accordance with the Early Years Learning Framework but is embedded with Aboriginal and Torres Strait Islander spirituality, philosophy, culture, beliefs and knowledge.
Through this structure, CommunityXchange is working to preserve and pass on the culture, language, law and lore of Indigenous Australians through education and community engagement.
The vision of CommunityXchange of empowering children's voice, sense of ownership, belonging and identity is a vision we believe in and support through supply of some materials and labour for the maintenance of facilities since 2021.
We are grateful for the opportunity to walk with them, listen and learn as they achieve their vision of motivating young people to become lifelong learners, connected to Country and culture.
We invite you to learn more about the excellent work CommunityXchange is doing by visiting their website.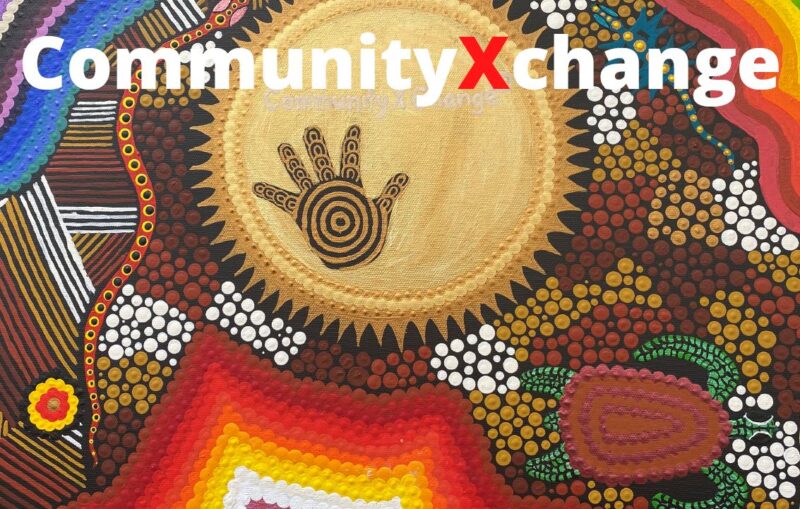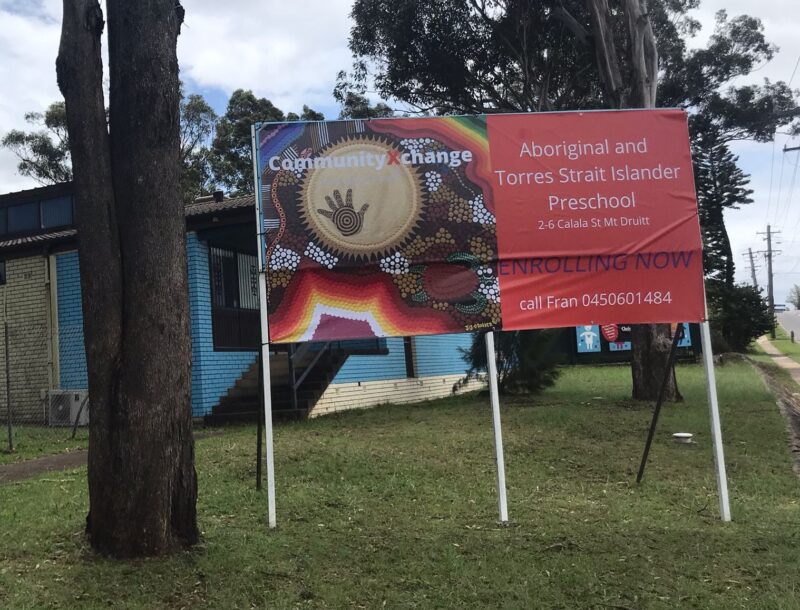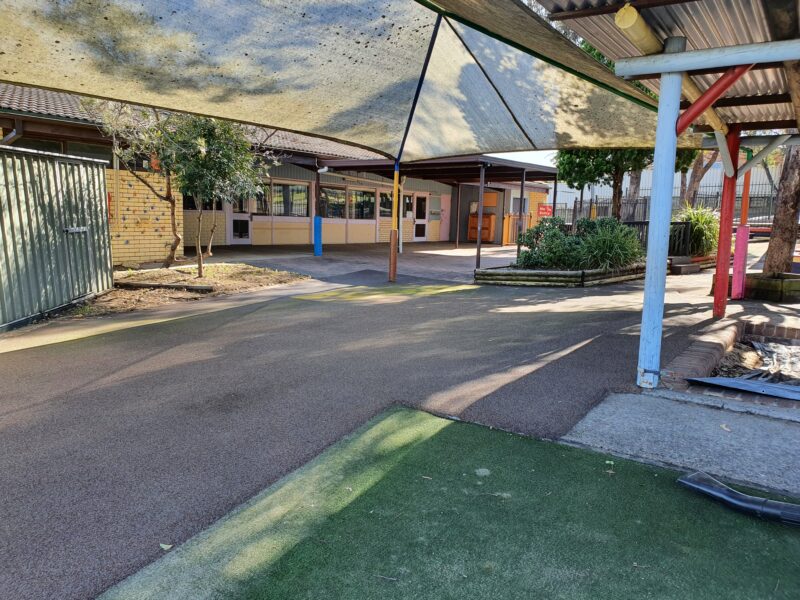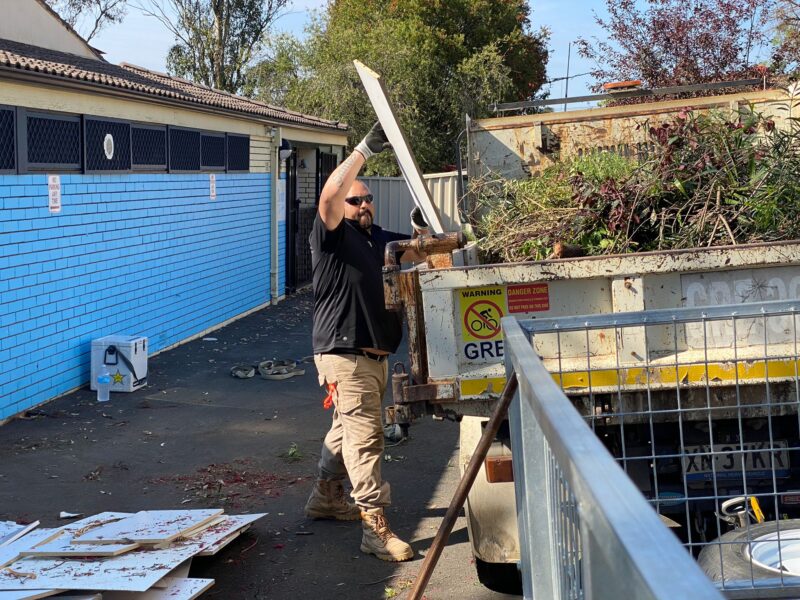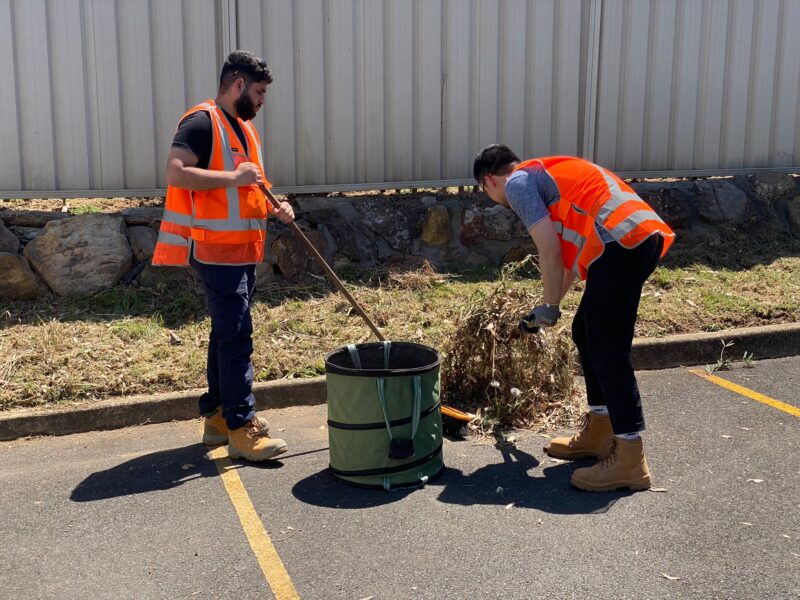 01
---
05