The vision and determination to succeed
League Fit Academy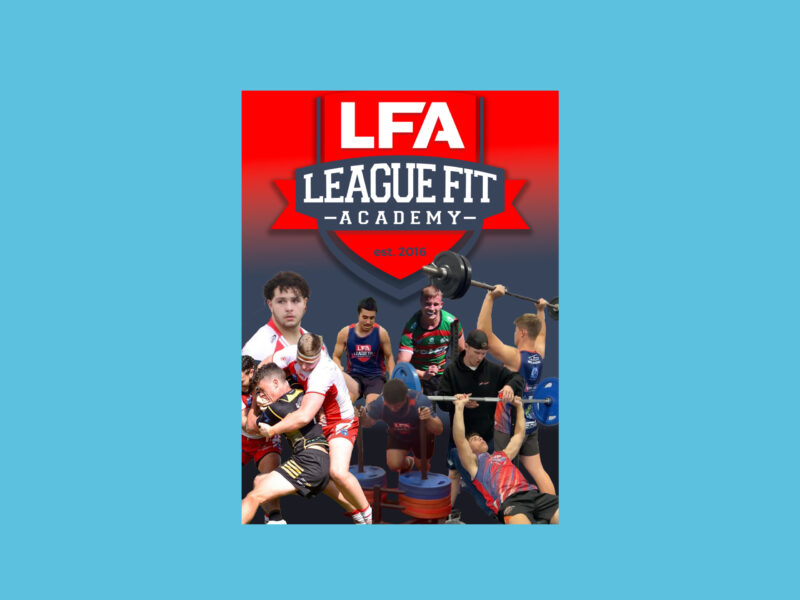 Gremalco is proud to be a supporter of League Fit Academy, an elite training and conditioning academy founded by Joe Murphy and Chris Nasr in 2016 and based in Enfield in Sydney's inner west. Joe and Chris are passionate about rugby league and helping developing rugby league players to realise their goals, on and off the field.
With a focus on developing strength, power, speed, agility, skill, cardiovascular fitness and a high degree of mental toughness, LFA athletes are coached to become physically and mentally fit to play rugby league at the highest level.
Gremalco appreciates the skill, dedication and passion that Joe and Chris put into every one of their athletes. This combination has seen transformations in the lives of their athletes and their athletes' families.
To see how this League Fit Academy is transforming the lives of young rugby league players, please visit their website.